Perfect foundation for your skin
Finding the perfect foundation for your skin is no easy task, whether it's light coverage for day-to-day or hand's down flawless skin you're after.
But it can make you feel a bit like a rabbit caught in headlights when shopping for foundation, with so many options to choose from – how do you know which one is best for your skin?
There are the variations of base – from matte to glowing finishes, light to heavy coverages and price points from budget to all-out luxury buys – plus matching your skin tone to your foundation is key to perfect coverage.
First off you need to establish your skin type and the occasion you are buying for. If you have oily skin, stick to matte finishes; if you have dry skin, opt for an oil-based formula.
If you are buying for everyday wear, perhaps keep the coverage a little lighter, or if you want a formula to last and cover the skin well for a night out, opt for something a bit heavier.
Don't forget you can also use a BB cream or CC cream on it's on own or underneath to help set and enhance your foundation.
Whether you want a full-coverage liquid foundation, an easy-to-apply stick foundation or a light skincare-focused formula, we've picked 18 of the best for you to shop now…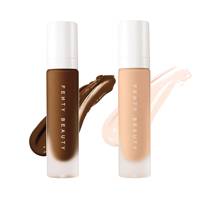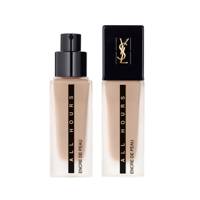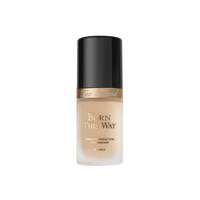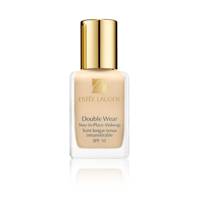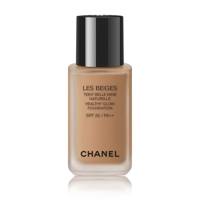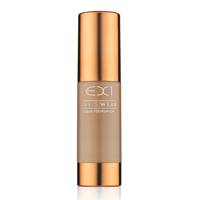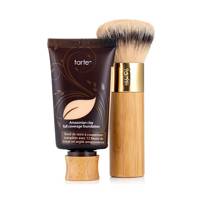 By: Miley Brown